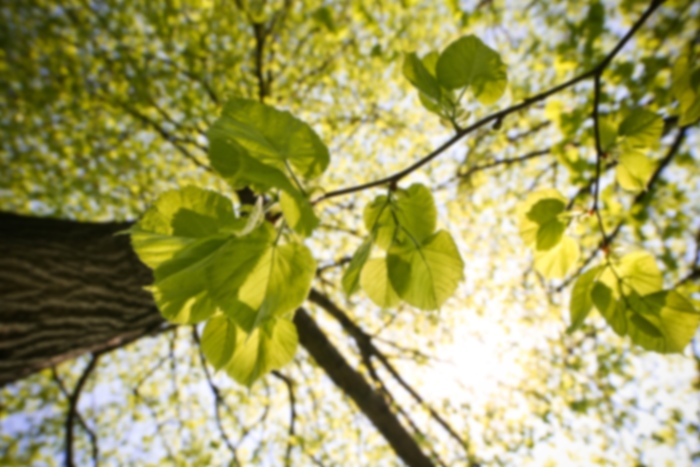 Adrienne Maraist,
MD
Obstetrics and Gynecology
Dr. Adrienne Maraist received her medical training from the University of South Florida and completed her internship and residency at the University of Alabama in Birmingham. She has also served as an Assistant Professor in the Department of Obstetrics and Gynecology at the Medical College of Virginia.

She has been Board Certified by the American Board of Obstetrics and Gynecology for over 20 years. Dr. Maraist is accepting new patients.